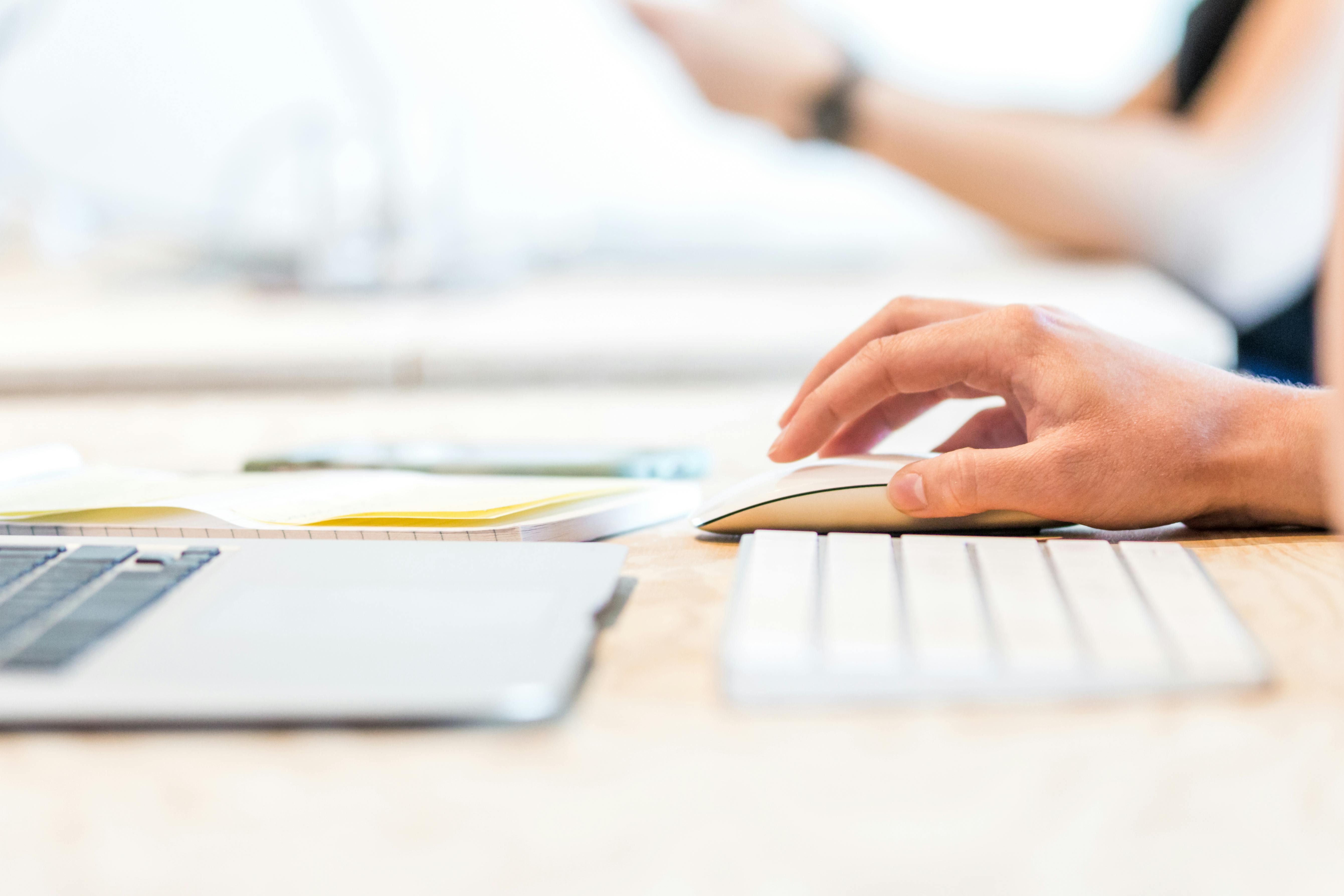 Thumb supports/splints are orthopaedic devices designed specifically to treat thumb injuries, deformities or inflammation. These thumb supports are mostly used to treat a gamekeeper's thumb, tendonitis, collateral ligament injuries, and thumb sprains caused by trauma or sports. When choosing thumb supports, there are few factors that you need to consider;
Determine the required level of immobilisation.
Select the exact level of customisation that is required.
Choose the material that you desire most. It can either be thermoplastic, aluminium core splints and metal stay.
Types of thumb splints
Depending on your situation, a thumb support can be static with styles designed to support your thumb. They can also extend to your forearm to provide efficient support for the thumb and the wrist.
Thumb splints can be categorized into three types:
Metal slay thumb supports: These thumb supports offer medium immobilisation and are good for mild injuries and joint protection that's in the process of healing. The stabilisation level depends on the length and the construction of stay. They can be in leather form, neoprene or elastic. The elastic types provide comfort while wearing it all day and offer maximum breath-ability. Neoprene applies compressive support while leather offers durability.
Thermoplastic thumb supports: They offer great immobilisation and are very customisable. They are infused with thin plastic that surrounds the injured area to promote recovery. Foam lining provides comfort because with plastic, sweat builds up in contact with the skin. Padded types of thumb support provide comfort and great compliance.
Aluminium core thumb supports: These are very much lightweight and offer immobilisation. The aluminium shells can be shaped by hand to fit any patient and they can also be reformed. These thumb supports offer great immobilisation but are not recommendable for you to use them long-term.
Thumb supports offered by Podobrace come in different varieties and the prices are customer friendly.